Game Meat Management, Hunting Concessions, Antlers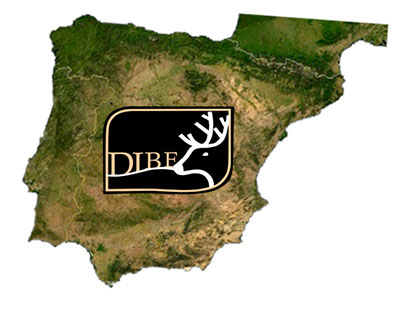 In Cárnicas Dibe we cover all fields related to hunting, always with the aim to give the best service to private fields, organic and hunting sector in general. Therefore, you can count with our company for everything related to:
Meat purchase of big game hunting: hunting, Hunting grounds, cullings, selective, waiting, bellowing… We Collect throughout the peninsula carcasses of Red deer, fallow deer, wild boar, roe deer and Mouflon (Wild Ship).
Purchase of horns and big game desmogues: Red deer and Fallow deer.
We have our own fleet of 16 vehicles.
Cold Public service transport and meat transports. Provision of vehicles varied from 3.5Tn up to 40 Tn.
Service of maquila workers and jobs to third party companies.